We're starting 2020 with a new feature!
Great news for Easelly users who have Google Classroom accounts — you can now import classes from Google Classroom to Easelly Groups.
This new feature is available to basic and pro accounts.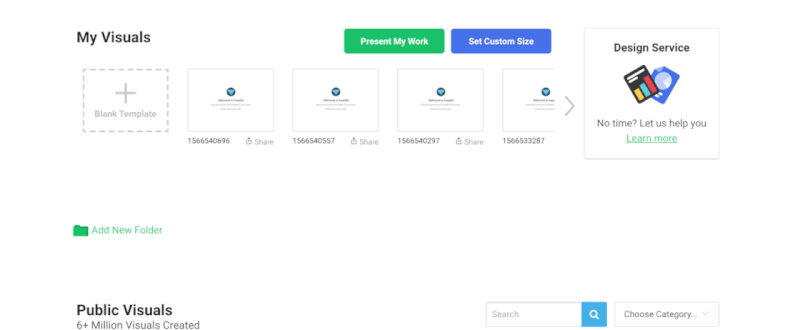 With this update that we just rolled out, here's a closer look at what you can do with this new integration:
With this new integration, group projects become simpler than ever. You and your students can easily share infographics between accounts and work on them simultaneously.
What You Can Do with Easelly Groups
New to Easelly Groups?
With Easelly Groups, you can create accounts for your students (or team members) without using email addresses. Create a "Group" for your class, add their names, and you're done. You'll even be able to keep an eye on their work right inside your account!
Sharing infographics and collaborating in class is also more straightforward with Easelly Groups. Teachers and educations will also find it easier to provide feedback to class members with Easelly Groups.
Looking for a step-by-step tutorial to integrating your Google Classroom class to Easelly? Learn how to import your Google Classroom members to Easelly Groups
---
For more infographic design tips and tutorials, hop to our YouTube Infographic Design Tips and Tutorials channel.
Got a feature request or want to report a bug? We're just an email away. Write to us and send to support@easel.ly